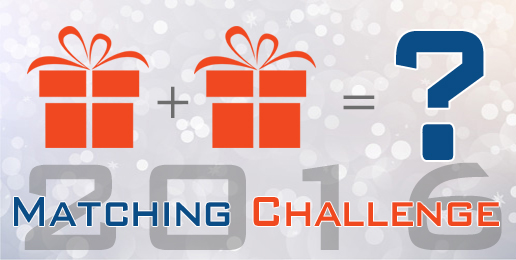 Create a Brighter 2017 for Illinois
Should a boy be able to use the girl's restroom or locker room when he suffers from a recognized psychological medical condition called "gender dysphoria?"
For most people, the answer is a no-brainer. Twenty or even ten years ago, that question wouldn't have merited discussion.
However, for well over a year, Illinois school districts have been debating this absurd matter. And they will likely continue to do so.
I'm convinced most Americans still have common sense and those who have "progressed" beyond common sense are still a small minority. Unfortunately, that small minority has the financial resources, and thus the ability, to dominate the culture and the airwaves until the conversation of the absurd is successfully sold as "progress."
There is only one antidote to this confusion over what constitutes progress — and that is to provide the resources to those who are ready, willing, and able to combat the absurd with common sense.
An organization exists here in Illinois that has a team of veterans who know how to push back against the notion that a biological boy should be able to shower with biological girls in a public high school.
As someone who has worked with IFI on special projects over the years, I believe the Illinois Family Institute is that organization. IFI is well known and respected across the state. Dave Smith has served as its executive director for over a decade and has increased its influence and reach across Illinois. The work of IFI writers such as Laurie Higgins has received national attention. Media Affairs Director Monte Larrick is a media veteran, coming to IFI after many years working for Chicago-based Moody Radio. The IFI celebrates its 25th anniversary in 2017.
The Illinois Family Institute needs your financial support today – and your continued support throughout next year. IFI is currently working on plans to improve and expand its outreach. The many millions of Illinoisans who support Judeo-Christian morality (otherwise called basic common sense) must be equipped with the tools to engage and win the cultural debates. The IFI team is up to that task – but they cannot succeed without your generous support.
Those dollars will help the Illinois Family Institute accomplish goals such as reaching more people with the basic fact that they are not alone and that common sense is alive and well. So many of our fellow Illinoisans (who are busy raising families and working one or more jobs or trying to build a business) read the headlines and despair. They fear that the Left will succeed in their attempts to ignore safety and common decency – even in places like high school locker rooms.
If you contribute before the end of this year, your gift will be doubled through a generous matching grant. All donations will be applied to a $55,000 matching grant until December 31st. If you give $25, it becomes $50; $50 becomes $100; $500 becomes $1000.
Conservatives in Illinois must take advantage of this opportunity!
While the state of Illinois budget battles dominate the news, other skirmishes just as important continue on without as much attention. With the necessary financial resources, the Illinois Family Institute can rally the voices of common sense and reach more people so that the notion of boys showering with girls can be returned to its rightful place: the absurd file.
There are many struggles currently underway in the Land of Lincoln – the battle to prevent taxpayer funded abortions, stopping the expansion of gambling, protecting our God-given rights of free speech and conscience. The Illinois Family Institute is the organization that is ready to fight and win on these battlefields.
Please donate today – and commit to continuing your support throughout the new year.
Merry Christmas and Happy New Year!
John Biver
Aurora, Illinois
P.S. If you would like to discuss with me how your financial support can help the work of the Illinois Family Institute, please contact the IFI office at (708) 781-9328 and they will put me in touch with you.  You can also send a gift to:
Illinois Family Institute
P.O. Box 876
Tinley Park, Illinois 60477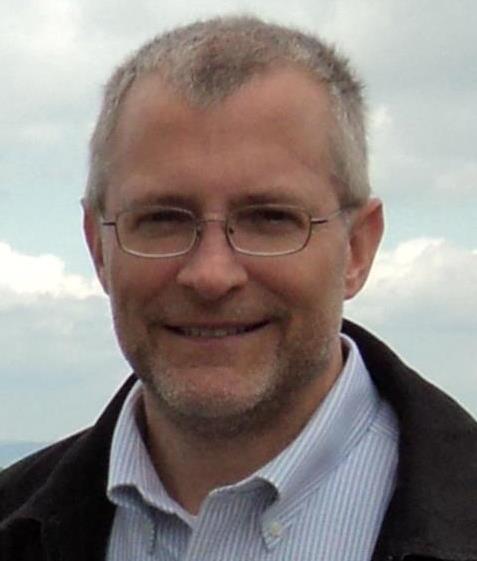 Related Articles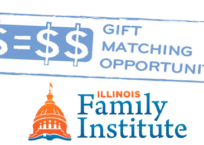 Did You See This?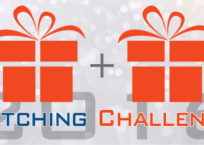 End-of-Year Matching Challenge!