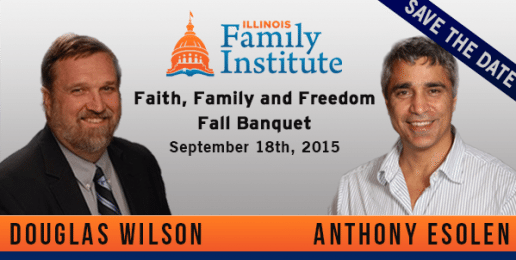 Save the Date!
IFI is doing something different for our annual banquet next September 18, 2015.
In the spirit of ecumenism, we have invited two distinguished scholars/culture warriors to speak: one Catholic and one Protestant. We will have the honor and privilege of hearing from both Professor Anthony Esolen and pastor and theologian Douglas Wilson.
I struggle to find a way to express my excitement about this event while retaining a modicum of adult decorum.  I have a short list of public figures that I'm dying to hear speak: Anthony Esolen and Doug Wilson are on it. So, if you hear screaming in the distance, it's just my excitement bursting forth.
Regular IFI readers should be familiar with both Professor Esolen and Pastor Wilson because we have re-published their work, and I have on more than one occasion quoted both leaders.
Anthony Esolen is a professor of English at Providence College in Rhode Island. He is also a senior editor for Touchstone Magazine: A Journal of Mere Christianity and a contributor to First Things, Crisis, and Public Discourse. His books include Ten Ways to Destroy the Imagination of Your Child, Defending Marriage: Twelve Arguments for Sanity, and The Politically Incorrect Guide to Western Civilization. He also has a new book coming out in May: Ten Ways to Destroy the Humanity of Your Child.
Professor Esolen is also a featured speaker with the Intercollegiate Studies Institute and blogs for a website with which many IFI readers are familiar: LifeSiteNews
Here are some of his articles that IFI has re-published:
Doug Wilson is a Senior Fellow of Theology at New Saint Andrews College in Moscow, Idaho, and pastor at Christ Church in Moscow, Idaho.
Three years ago, Mr. Wilson spoke at Indiana University on the topic of sexuality, during which he displayed both courage and grace in the face of unrelenting hostility, all of which is captured in riveting videos that can be seen here.
Mr. Wilson is featured in a must-see documentary titled Collision, which follows Mr. Wilson as he debates famous atheist Christopher Hitchens. Click here to watch a trailer of the documentary.
Mr. Wilson is a prolific author whose works include Rules for Reformers, Five Cities that Ruled the World,Excused Absence: Should Christian Kids Leave Public School?, and Future Men: Raising Boys to Fight Giants. He is one of the editors of the popular homeschooling Omnibus series.
Click here to find many articles by Doug Wilson published on the Desiring God website, and click here to watch an extended conversation between John Piper and Doug Wilson.
Reserve Friday, Sept. 18, 2015 for this very special event, and invite your friends and church leaders.  Those who aren't yet familiar with the work of these two remarkable men are in for a treat!
---
The Truth Project
First Annual IFI Worldview Conference
featuring Dr. Del Tackett
April 10-11, 2015

CLICK HERE for Details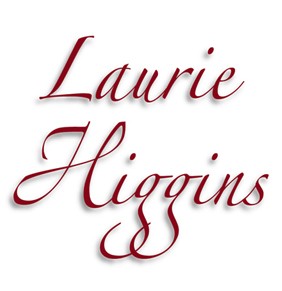 Related Articles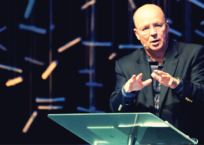 Are Politically Engaged Conservative Christians Idolaters?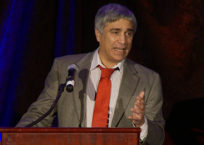 Professor Anthony Esolen: "Reviving the Chest"