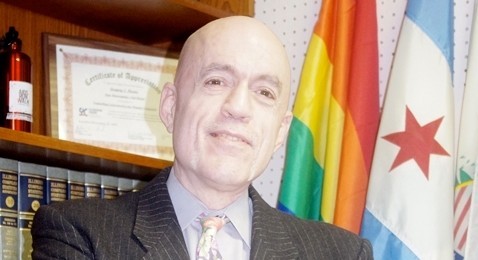 Same-Sex "Civil Unions" May Be Called This Week
During the first half of the Illinois Veto Session in Springfield (Nov. 16-18), IFI's two lobbyists and I spoke to dozens of lawmakers about the ramifications of passing same-sex "civil unions" legislation (SB 1716) in Illinois. Many lawmakers are unaware that section 10 of this bill states that any partner in a civil union shall be legally considered a "spouse" and "family." It isn't just conjecture to say that the proponents of this bill are trying to redefine the very meaning of marriage and family.
To make matters worse, too many lawmakers do not realize that if passed, this legislation will open the floodgates to discrimination and civil rights lawsuits. Religious liberty and freedom of conscience willdiminish for conservatives in Illinois.
Lawmakers will be in Springfield for the second half of the Veto Session Monday, Tuesday and Wednesday of this week (Nov. 29-Dec. 1). According to one pro-homosexual website, a vote on this bill may come as early as Tuesday, November 30th.
Take ACTION: Please call your State Representative during this time and ask him/her to vote "NO" on SB-1716 and to inform you of his/her decision before casting a vote. Simply call the Capitol switchboard at217-782-2000, tell the operator you need to find your state representative, and give the operator your zip code. You should be transferred to his/her Springfield office via the switchboard immediately.
The Left is engaged in a full court press. Governor Patrick Quinn, Comptroller-elect Judy Baar Topinka, House Speaker Mike Madigan, Attorney General Lisa Madigan, and Chicago Mayoral candidates Rahm Emmanuel and Carol Moseley Braun are all lobbying state legislators for this extreme anti-family bill. They need 60 votes to pass this bill in the Illinois House, and they are working hard to achieving that number.
That is why they must hear from us today! Grassroots Illinoisans must be heard on this issue. Voters in 31 states have rejected the redefinition of marriage and family at the ballot box. The people in Illinois are no different.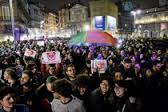 Thankfully, Cardinal Francis George and the Catholic Conference of Illinois issued a strong statement in a press release last week saying that "the public understanding of marriage will be negatively affected by passage of a bill that ignores the natural fact that sexual complementarity is at the core of marriage."
Background
A recent e-mail from Penny Pullen, a former state lawmaker and current state president of Eagle Forum of Illinois, warned that the passage of a civil unions bill would result in the following:
Civil union legislation would force employers to grant registered same-sex cohabiters the benefits currently provided for spouses of married employees.
Such legislation undermines the unique position which marriage holds in our society as the foundation of the family.
It also will cost taxpayers to add unrelated persons to health insurance coverage for public employees and as dependents under workers compensation benefits.
And it will force employee benefit costs to rise in the private sector.
Additionally, based on experience with the impact of such legislation in other states, this corruption of Illinois's official treatment of marriage will likely lead to mandates on schools to teach quasi-spousal relationships as equivalent to marriage.SB-1716 is a jobs killer and an added burden for taxpayers. It will negatively affect our state's moral climate and our children's understanding of the family.
Equality Illinois, the state's full-time pro-homosexual lobby and political group, lists the following organizations and unions as supporters of SB 1716:
Access Living
ACLU of Illinois
Anti-Defamation League
Advocacy Council for Human Rights, Bloomington
Chicago Bar Association
Chicago Coalition of Welcoming Churches
Citizen Action Illinois
Chicago Teachers Union
Heartland Alliance for Human Needs and Human Rights
Illinois Department of Human Rights
Illinois Federation of Teachers
Illinois Network of Centers for Independent Living
Illinois Planned Parenthood Council
Illinois State Bar Association
National Association of Social Workers of Illinois
Northwest Suburban Now
People for the American Way
Protestants for the Common Good
Quad Cities for Diversity
Service Employees International Union
Unite Here, Local 1
Prayer Request
Finally, I am urgently seeking your prayer covering this week as we work to educate our lawmakers on the perils of this bill. I ask you to pray that we are able to connect with the key lawmakers that we've identified as "on the fence" and that the Lord would give us favor in their eyes. I ask you to pray that the Lord would give these lawmakers wisdom and understanding of how the passage of "civil unions" will lead to the weakening of the family and God's institution of marriage.
Please pray that these lawmakers would recognize how this will undermine the foundation of our Judeo-Christian culture and harden the hearts of people to the Gospel message through the promotion of sexual behavior and a humanistic ideology that the Bible clearly identifies as sin. And pray that God would give them the courage to stand for truth.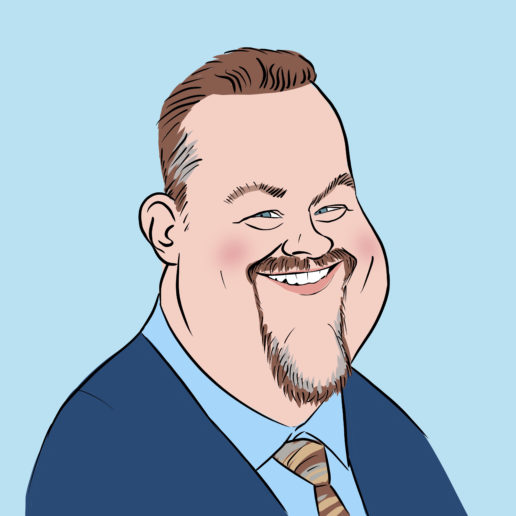 Illinois Family Action
(501c4). David has 30 years of experience in public policy and grass-roots activism that includes...
Related Articles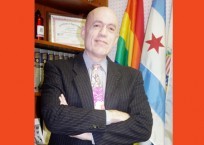 Lawmakers to Vote on Same-Sex "Marriage" in January?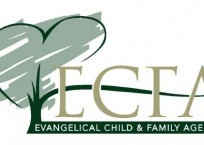 DCFS Severs Ties with the Evangelical Child & Family Agency