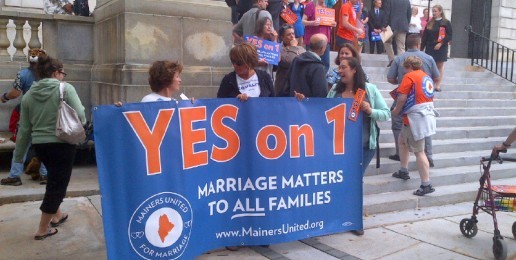 Maine Reporter Fired for Personal Email About Question 1
Reading Time:
< 1
minute
According to LifeSiteNews.com, a veteran newspaper reporter from Maine was terminated from his 19-year position for sending a personal email rebutting a homosexual group's defamation of supporters of Question 1, Maine's ballot initiative that repealed same-sex "marriage" last month.
Larry Grard of Winslow, Maine, a practicing Catholic and member of the Knights of Columbus, was fired from his job at Maine Today Media's Morning Sentinel after local Human Rights Campaign (HRC) leader Trevor Thomas complained about an email rebuttal Grard sent on his personal email account.
In a press release, Trevor Thomas said the following: "We will not allow the lies and hate – the foundation on which our opponents built their campaign – to break our spirits…It is infuriating to see that the same fear-mongering ads that were used to pass Prop. 8 a year ago have triumphed again at the expense of so many."
Grard responded, from his personal email account, with this message: "Who are the hateful, venom-spewing ones? Hint: Not the yes on 1 crowd. You hateful people have been spreading nothing but vitriol since this campaign began. Good riddance!"
The homosexual activist complained to Grard's supervisors, and on Nov. 10 the reporter was told that the email was "unprofessional" and "unethical," and he was fired, with an opportunity to apologize or retract his statement. Grard's wife, who struggles with diabetes, had her weekly cooking column in the paper discontinued a week after Grard was fired.
The Portland Newspaper Guild has filed a grievance with the American Arbitrative Association on Grard's behalf regarding the termination. "We stand firmly behind Mr. Grard," said Kathy Munroe, an administrative officer for the Guild.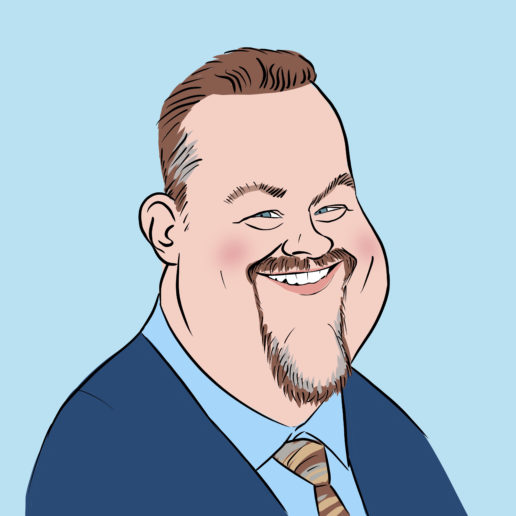 Illinois Family Action
(501c4). David has 30 years of experience in public policy and grass-roots activism that includes...