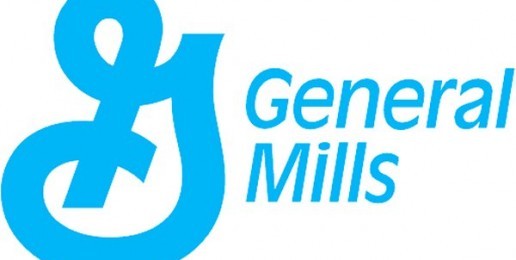 General Mills Earns Spot on Boycott List
The National Organization for Marriage (NOM) has formally launched a boycott of General Mills for its opposition to Minnesota's Marriage Protection Amendment.
Voters in The North Star State will have a chance in November to vote on a proposed constitutional amendment that would bar anything other than traditional marriage. Jonathan Baker, a spokesman for NOM, explains why the boycott of General Mills has become necessary.
"General Mills came out in opposition to the Minnesota marriage amendment that protects marriage in the Minnesota Constitution as the union of one man and one woman, basically telling their employees and customers who believe in marriage that their views are irrelevant," he recalls.
Last month, NOM blasted the company for declaring a "war on marriage" after CEO Ken Powell spoke at a "gay" pride event and announced General Mills' opposition to the effort to protect natural marriage. But Baker asserts there are ways for the public to strike back, like signing a petition and boycotting the Minnesota-based company.
"We started DumpGeneralMills.com, working on the website," Baker details. "It is live now, and it gives folks a chance to come together with other like-minded individuals and tell General Mills that we don't appreciate their stance."
The website also provides a list of all of the products General Mills puts on the market. NOM hopes to help shoppers decide whether they will continue to purchase them.
Related Articles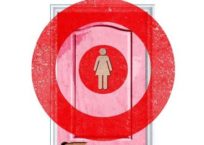 Target Paints a Bull's-Eye on Women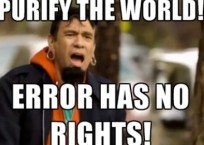 Portlandia Sharia: No Way To Live