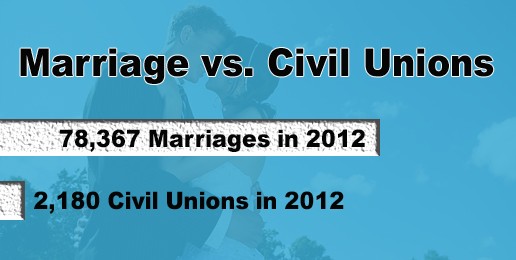 Does The Homosexual Lobby Really Want What They Are Demanding?
To say that same-sex "marriage" is a hot topic is an understatement. It's huge. News headlines have been filled with the latest state or country that has legalized homosexuality-based "marriage," the politician who has just "evolved" on the issue, or emotional stories about homosexual couples. From the countless stories in the media one would expect that vast numbers of homosexuals feel they are being deprived of something they desperately need: the rights and benefits that the government accords to married heterosexual couples.
Why then do we not see vast numbers of homosexuals taking advantage of each new law that their high-powered lobby secures for them?
On June 1, 2011, civil unions went into effect granting same-sex couples all the legal benefits of marriage without expressly calling it marriage. Illinois Family Institute surveyed all 102 Illinois County Clerks by phone to gather data on the actual number of civil unions in our state.  What we found surprised even us.  The following population data is taken from the U.S. Census Bureau (2012):
(Click HERE for a PDF version of this chart.)
Though these statistics are not in themselves a solid argument against the idea of homosexual "marriage" as a civil right (one cannot judge a supposed civil right on population factors alone), it is instructive to observe the actual level of "gay" participation in the civil unions law.  Oddly, the very group that demanded civil unions and insisted they wanted the legal benefits of marriage, have in large part, not taken advantage of this law.
In Illinois, only 0.45 percent of the homosexual population received a civil union in the first full year of availability, and only a fraction of a percent (0.0166 percent) of Illinois' population got "civil unionized" in 2012.  This is the response to all the enthusiasm and celebration that surrounded the passage of Illinois' civil unions law?
The response to civil unions has been lackluster at best, and one should not expect these percentages to rise dramatically. The law came into effect June of 2011, so one would expect that homosexuals who had been committed to a partner would have formed a civil union by now, but the vast majority have not.
All of this raises the question, why has same-sex "marriage" been such a high priority of the Left? Earlier this year, Chicago Mayor Rahm Emmanuel even listed passage of the "gay marriage" bill as one of his top three legislative priorities in Springfield. Why the sudden political urgency for a same-sex "marriage" law in Illinois — when there seems to be so very little interest in forming civil unions? And there is absolutely zero evidence that same-sex "marriage" would be more popular in the long run than civil unions has proven to be in Illinois.
One cannot help but question the homosexual lobby's motives.
Same-sex "marriage" legislation is front-and-center in Illinois in part because in big cities like Chicago, homosexuals have accumulated power far beyond their numbers.  That includes power in the media, which routinely classifies homosexuality-based "marriage" in euphemistic terms favored by "gay" activists – phrases like "marriage equality" and "gay civil rights" that blatantly favor one side of the debate (while marginalizing pro-family advocates).
The reality is that same-sex "marriage" is just another step in the process to erase the boundaries of what constitutes marriage and family. The ultimate goal is the eradication of conservative moral beliefs and the creation of a social and legal climate that promotes homosexuality as normal behavior.  (Read more HERE.)  Redefining marriage in order to accommodate the unjustifiable demands of a tiny but politically powerful group will ultimately prove too costly.
Take ACTION: Please take a few minutes to email or a fax to your state representative — it is time to speak up now!  Contact your Illinois Representative and tell him/her to oppose the effort to redefine marriage!  Even if you have previously contacted your representative, please do so again. Tell your representative in no uncertain terms that you want him or her to oppose the effort to redefine marriage and family in Illinois.
Please also take a few minutes to also call him/her through the Capitol switchboard at (217) 782-2000.
Please don't allow battle fatigue to get the better of you. Religious liberty, speech rights, parental rights, and, most important, the rights and needs of children are at stake.
---
Help us continue the fight for natural marriage by donating
$15, $25, $50 or $100 or more today.
Click HERE to support the work and ministry of IFI.
With your support we can continue our vital work!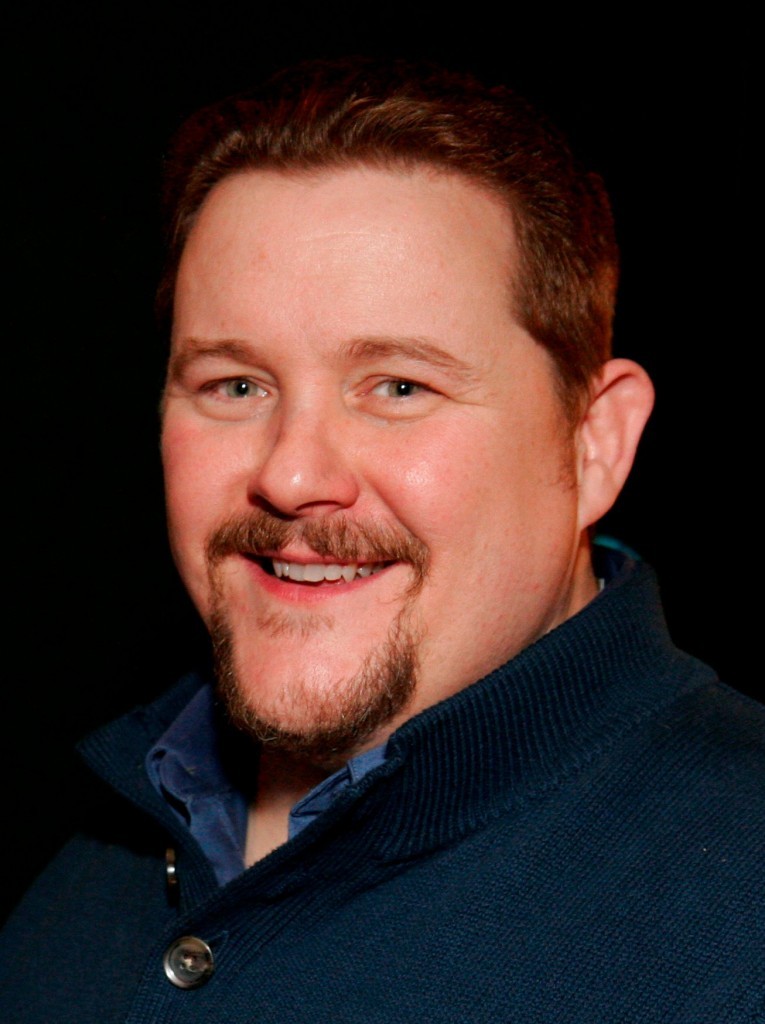 Related Articles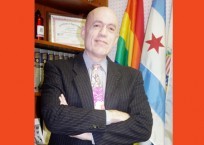 Lawmakers to Vote on Same-Sex "Marriage" in January?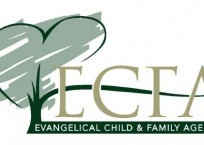 DCFS Severs Ties with the Evangelical Child & Family Agency