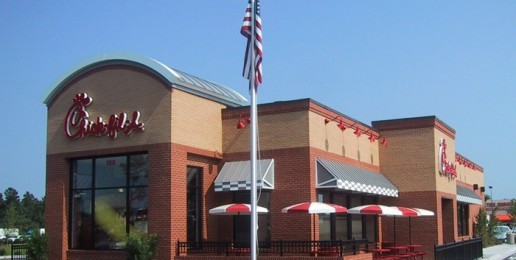 Chicago Alderman Takes on Chick-fil-A
The Chicago Tribune is reporting  that Chicago Alderman Joe Moreno (D-1st Ward) is blocking the construction of a Chick-fil-A in his ward because he disagrees with owner Dan Cathy's beliefs about marriage. Since Dan Cathy's beliefs are explicitly religious, Moreno's effort would seem to violate the Illinois Human Rights Act  which states the following:
                It is the public policy of this State:
(A)   Freedom from Unlawful Discrimination. To secure for all individuals within Illinois the freedom from discrimination against any individual because of his or her race, color, religion, sex, national origin, ancestry, age marital status, physical or mental handicap, military status, sexual orientation, or unfavorable discharge from military service in connection with employment, real estate transactions, access to financial credit, and the availability of public accommodations.
The Tribune further reports that "Mayor Rahm Emanuel backed Moreno's ideological viewpoint, saying the city does not share the values espoused by Dan Cathy, president of the family-owned Chick-fil-A fast-food restaurant chain." Really? The entire city of Chicago rejects the belief that marriage is a union between one man and one woman? To whom exactly is King Rahm referring? Does he speak for all of the little people in his kingdom?
Moreno has decided that no one who wishes to do business in his ward can express the belief that marriage is a union between one man and one woman. The hubris and ignorance in his words and actions are astonishing. The threat to speech rights and religious liberty, frightening.
Take ACTION:  Click HERE to let Alderman Joe Moreno know that his actions constitute an intolerant affront to many Illinoisans, threaten religious liberty and speech rights, and demonstrate a profound lack of respect for diversity.  Please be respectful in your comments.
More ACTION:  Pro-family groups across the country are calling for a Chick-fil-A Appreciation Day on Wednesday, August 1st.  IFI would like to encourage you to patronize a local restaurant, if you are able. For a list of Chick-fil-A locations in the state of Illinois, click HERE.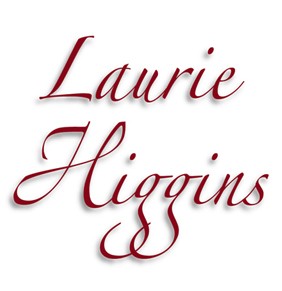 Related Articles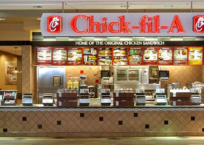 Yes, Chick-fil-A's Decision Hurts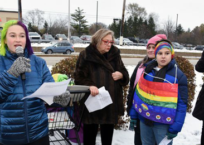 Chick-fil-A Betrays Principles and Faithful Customers