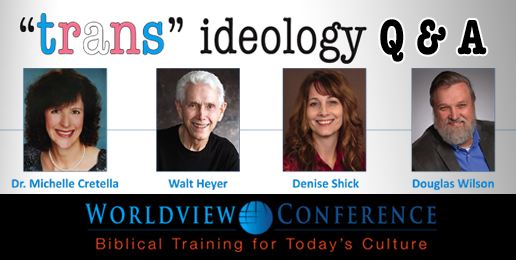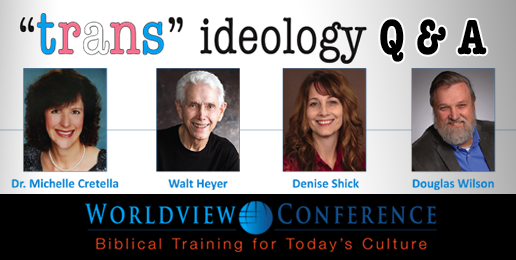 2019 Worldview Conference Q & A Session
The 2019 Illinois Family Institute Worldview Conference on "Trans" Ideology concluded with a Q&A session moderated by IFI's cultural affairs writer, Laurie Higgins. During this final session, speakers Dr. Michelle Cretella, Denise Shick, Walt Heyer, and Pastor Doug Wilson field questions from conference attendees.
Higgins begins by addressing the endgame of LGBTQ activists regarding transgenderism, the effect of the transgender agenda on privacy and culture, and the smoke and mirror tactics of the American Academy of Pediatrics in regard to transgender protocols. Topics and questions covered by our speakers include gender confusion and regret; transitioning/detransitioning; calls to lower the age of consent; Planned Parenthood's evolving business model; an effective Christian approach to government schools; the biology of sex determination; and loving, biblical responses to transgender family members and friends.
---
IFI depends on the support of concerned-citizens like you. Donate now
-and, please-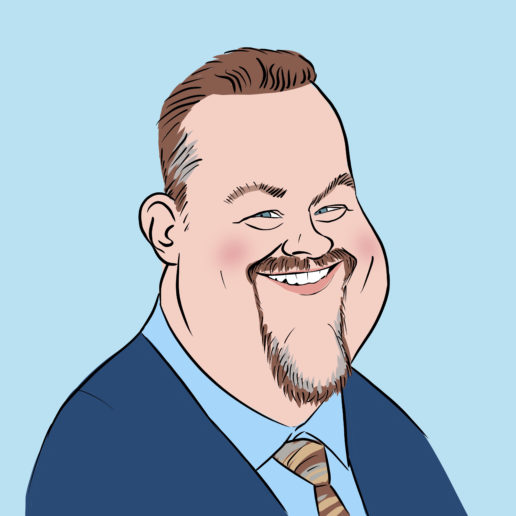 Related Articles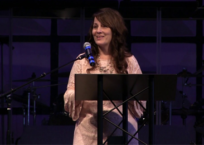 Denise Shick:
Growing Up With A Transgender Father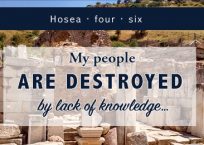 "Trans" Worldview Conference: Information You Need