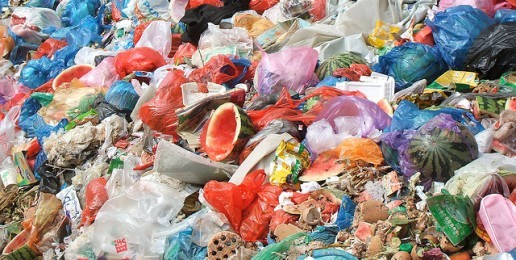 Gaming Chairman Calls SB 744 "A Pile of Garbage"
Watch July 20, 2011 – Illinois Gaming Chair on PBS. See more from Chicago Tonight.
During the public television news program Chicago Tonight on Wednesday, July 20th, host Carol Marin interviews Illinois Gaming Commission Chairman Judge Aaron Jaffe about the massive gambling bill that was passed by the Illinois General Assembly in late May. Jaffe gives a realistic evaluation of this anti-family legislation (SB 744), calling it "a pile of garbage".
Watch the full episode. See more Chicago Tonight.
The bill has yet to make it to Governor Patrick Quinn's desk, so we still have time to speak out and ask Quinn to reject it.