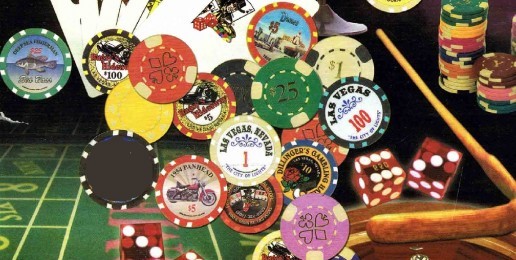 Gambling Action Alert: Legislators working on Gambling Expansion
Rep. Lou Lang is drafting an amendment to a (shell) bill passed in the Senate, according to the Chicago Tribune. If the bill passes in the House, the bill would go back to the Senate for a vote, but no amendments will be added according to Rep. Lang.
The Chicago Sun-Times recently published an editorial supporting a casino in Chicago and slots at six racetracks. The new Mayor of Chicago, Rahm Emanuel, has expressed interest in a city-owned casino, and Governor Quinn is "open to discussing proposals" that raise revenue, create jobs and lead to greater investment in schools, as noted in the editorial.
Gambling interests promise more than they can deliver. The 10th casino license is scheduled to open in July, and promised to bring in about $9 million in revenue each year for the city of Des Plaines. The Daily Herald reported that based on the latest projections by a bipartisan state commission and the city's own independent research, the city will only receive $2 million to $4 million — the cost of one fire truck!
The legislative session is scheduled to end on May 31. Legislators still have many issues to address. Gambling is an unstable source of revenue. Ramming a massive gambling expansion bill through in the final days of the session will not solve the revenue problems for Chicago or the State, and the cost, harm, and impact on communities are not even being considered.
Take ACTION: Click HERE to send your lawmakers an email or a fax to encourage them to oppose any bill to yet again expand gambling in the Land of Lincoln.
More Action:
1. Call your State Representative and Senator at             (217) 782-2000       and ask them to Vote NO on ALL gambling bills.

2. Call Governor Quinn at             (800) 642-3112       to ask him to OPPOSE a Chicago casino, slots at race tracks, and ALL gambling expansion.

3. Write a Letter to the Editor

4. Share this Alert with your faith community and PRAY.

5. Forward to 10 others.
Related Articles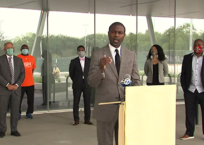 Leftist Lawmakers and Activists Call for Cancellation of All History Classes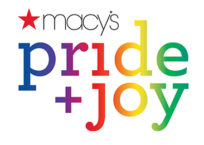 First Santa, Now Drag Queens: Macy's Celebrates "Pride" Month