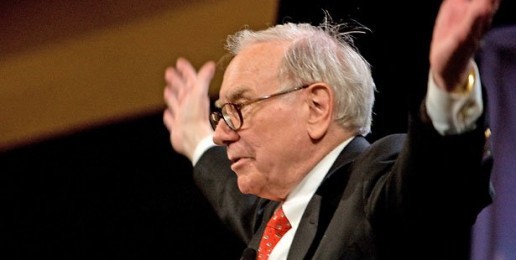 Warren Buffett, Hypocrisy & Giving
Multi-billionaire Warren Buffett wants to pay more taxes.  At least, that's what the famous CEO of Berkshire Hathaway says.  For more than a year now, Buffett has publicly advocated for higher taxes on the wealthy.  In fact, a proposed bill bearing his name would have required that all millionaires pay at least 30 percent in federal income tax, but it failed Congress.            
So now, Buffett is pushing for higher estate taxes.  He signed an open letter released last month that advocated raising the tax on all estates worth two-million dollars or more to at least 45-percent.           
Surprisingly, though, Buffett's company recently bought back an unprecedented 1.2 billion dollars of its own shares from an unnamed shareholder.  This move comes just weeks before the estate tax is expected to rise dramatically so it likely will save the shareholder hundreds of millions of dollars in estate tax.  Why would Buffett agree to this obvious tax-saving move if he so ardently desires the rich to pay more?  Why, too, did Buffett himself pay only 11-percent in taxes last year?   It seems what Buffett advocates and what Buffett does are two very different things.            
But, before we decry Warren Buffett's hypocrisy, perhaps we should evaluate whether there's a proverbial speck in our eye?  As followers of Christ, we believe that we're supposed to be cheerful and generous givers.  But, are we?            
Studies show we Americans are the most generous givers in the world – and religious Americans are far more generous than their secular counterparts.  According to researcher and professor Aurthur Brooks, we give more than three times what our secular counterparts give – an average of 22-hundred dollars a year.            
But, that's still a measly amount considering how much we have been given.  For most Americans, 22-hundred amounts to less than five-percent of our income.   Not to be legalistic, but the Old Testament tithe was 10-percent.  And, when feasts and priestly tithes are added in, the full tithe amounted to about 30-percent.  We're not under the law – and the Apostle Paul encouraged each of us to "give what he has decided in his heart . . . not reluctantly or under compulsion."  But, does the amount we've given this year match the principles we espouse?  Let's not be like Warren Buffett. Let's make sure our giving matches our speaking – and let's give generously from the heart.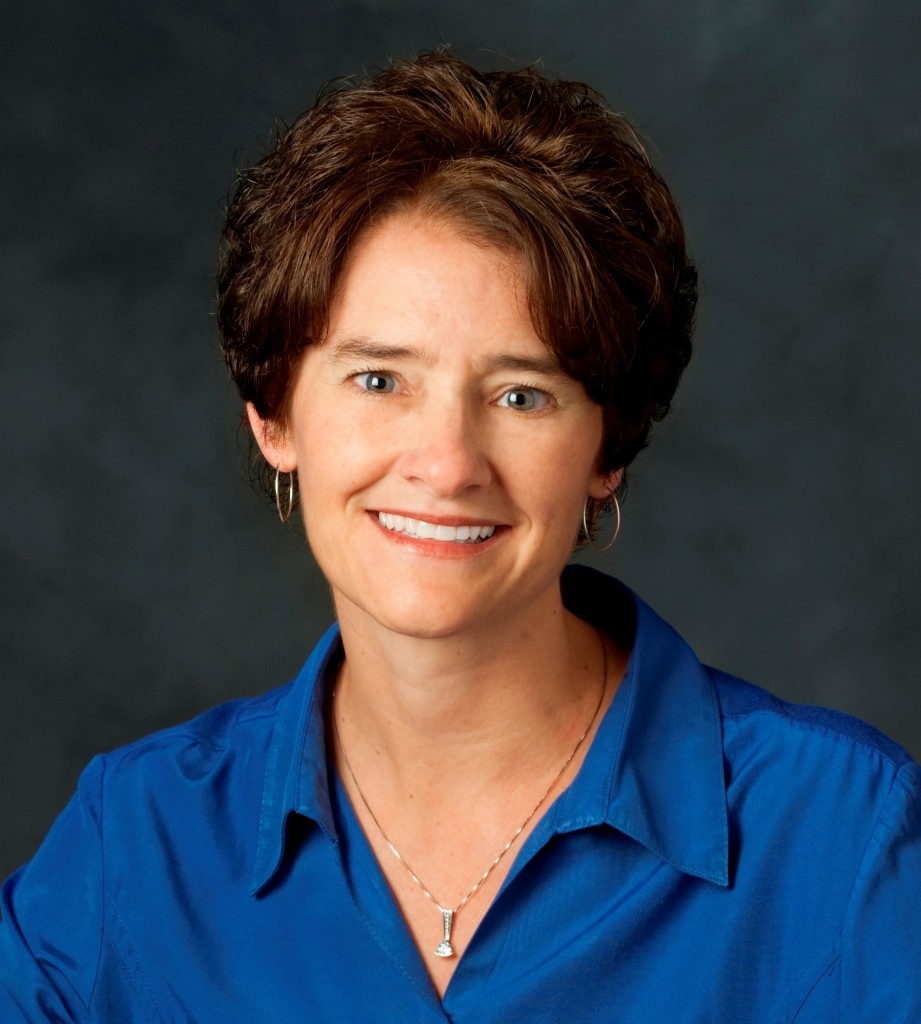 Julie Roys
 is the host of  
Up for Debate
 radio program which airs every Saturday morning at 8 a.m. Central Time on Moody Radio (90.1 FM in Chicago).  This fantastic...