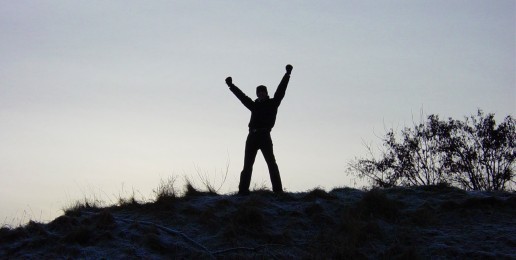 Pro-Life Nurses Win Court Battle Over Forced Abortions
Reading Time:
3
minutes
Nurses in a New Jersey hospital who refused to participate in abortions will be able to keep their jobs under an agreement reached in federal court. The twelve nurses had been threatened with termination from their jobs by the University of Medicine and Dentistry of New Jersey if they failed to assist in abortion procedures. TheAlliance Defense Fund (ADF) had filed suit on behalf of the pro-life nurses in defense of their conscience rights under federal law.
Under the agreement reached with hospital administrators, the nurses will no longer be required to undergo abortion training or assist in any way in the performance of abortions. They will only be called upon to be involved in an abortion procedure if a mother faces a life-threatening emergency. The University of Medicine and Dentistry may not discriminate or retaliate against the nurses because of their pro-life convictions by replacing them or reducing their hours.
In September the group of nurses were abruptly informed without warning that they were to undergo abortion training in order to assist in abortion procedures. When they objected to having any involvement in the destruction of unborn children based on moral grounds, they were informed that their religious convictions were of no consequence.
Fe Esperanza Vinoya, who spoke out on behalf of the nurses, says they were heartbroken by the edict. "We don't consider nursing our jobs, we consider it our calling. Ours is a profession of caring. We felt betrayed–we felt a great sense of sadness in all of us."
Vinoya was further repulsed when she was curtly told by one of her supervisors: "All you have to do is catch the baby's head. Don't worry, it's already dead." Vinoya found the explanation revolting. "As a Christian, I don't believe in abortion. I think it's murder."
Pro-life U.S. Representiative Chris Smith (R-NJ) applauded the outcome. "[The hospital's] coercive abortion policy was a blatant violation of the civil rights of its health care professionals. The right to conscience is a federally protected fundamental right that cannot be abridged, undermined or violated in any way."
Federal laws prohibit any health care facility which accepts federal funds from compelling any medical professional from participating in abortion if it violates their individual conscience. New Jersey state law also includes similar conscience protections.
U.S. Rep. Smith commended the nurses for putting their jobs on the line to stand up for their personal convictions. "Due to the brave voices of these twelve nurses, the hospital has finally agreed to respect their rights. These nurses may now continue to provide
compassionate life-affirming care without being complicit in the destruction of innocent human life."
Not surprisingly, the American Civil Liberties Union isn't happy. A spokesman for the ACLU's Reproductive Freedom Project says they do not support civil liberties for medical professionals. Brigitte Amiri says that nurses have a responsibility to place their duties over any personal "ideology," and that failure to perform abortions amounts to "discrimination" against women.
U.S. District Judge Jose Linares had issued a temporary injunction prohibiting the University of Medicine and Dentistry from requiring the nurses to assist in abortions or taking any adverse employment action against them for their refusal to do so. Linares says he will retain jurisdiction over the case to ensure that the agreement is enforced.
The nurses expressed relief over the settlement. "I'm a nurse so I can help people, not help kill people," said Beryl Otieno-Negoje. "No health professional should be forced to choose between assisting abortion or being penalized at work."
Vinoya says she was sustained through the ordeal by the prayers and support of her fellow church members at Life Christian Church. She says she was especially encouraged by her own children. "The day we received the new orders my eight year old son was learning about the Ten Commandments in church. He recited the Sixth Commandment — that we are not to kill anyone. I just cried. I knew that God had given me hope and that He was on our side."
Vinoya says she was also encouraged by her thirteen year-old son who was working on a school project on the subject of religious freedom. "I realized that that was exactly what this was all about, and that it was being violated right in front of us. We knew this would be a David versus Goliath battle. But we all know who won."
---
A great way to help IFI protect the time-honored values such as the sanctity of life, natural marriage and religious liberty is to become an IFI Sustaining Partner. By pledging $10, $25, $50 or $100 a month (or whatever you can afford) to IFI, you will be ensuring that our work and ministry stays strong so that we can staunchly defend and strengthen your values in the Land of Lincoln.
Click HERE to make that pledge.
Thank you!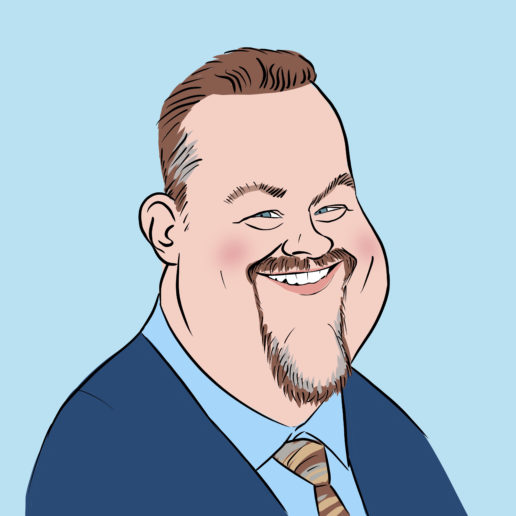 Illinois Family Action
(501c4). David has 30 years of experience in public policy and grass-roots activism that includes...
Related Articles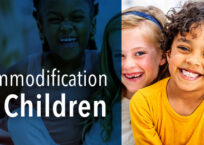 The Commodification of Children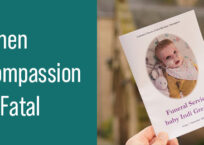 When Compassion is Fatal