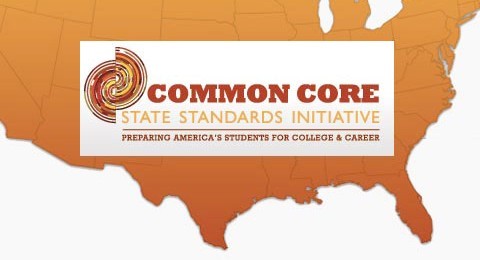 Common Core Is Starving Children's Souls
Imagine high school students reading federal manuals on energy and transportation management instead of classics like "Great Expectations" or "Pride and Prejudice." Crazy right?  Yet, this sort of thing is happening in schools around the country thanks to misguided educators and something called the Common Core.            
The Common Core State Standards Initiative is a program designed to insure that students in every state and in every discipline are meeting the same core objectives.  Currently, 45 states and the District of Columbia have adopted the Common Core, which in some cases, is a good thing. Concerning mathematics, for example, the Common Core ensures students in each grade master important and necessary concepts.  But, the core's objective concerning reading assignments is based on a distorted view of humanity.        
Specifically, the Common Core dictates that in elementary school, non-fiction must represent 50-percent of reading assignments.  And, in 12th-grade, non-fiction should comprise a whopping 70-percent.  So, teachers like Jamie Highfill, 2011 Arkansas Middle School teacher of the year, are dropping units on King Arthur to make room for essays by Malcom Gladwell.  Not surprisingly, their students are wilting.  "With informational text," Highfill said, "there isn't that human connection that you get with literature. . . . (T)he kids are shutting down. . . I'm seeing more behavior problems in my classroom than I've ever seen."
Proponents of the new standards, say the emphasis on non-fiction is necessary to prepare students for the rigors of college and demands of the workplace.  But, people are not just utilitarian machines that produce work. We're relational beings with souls that long for deep connection and meaning.  Classic works of literature provide that.  As professor and literary critic
Louise Cowan
writes
, "… (T)he classics function not simply as great books but as something closer to spiritual exercises. . . . Taken in and savored, they become a way of understanding oneself in relation to larger powers of the human soul."
Of course, the human soul doesn't exist to many secularists in education today.  And sadly, as these educators get their way, it may cease to exist in our children too.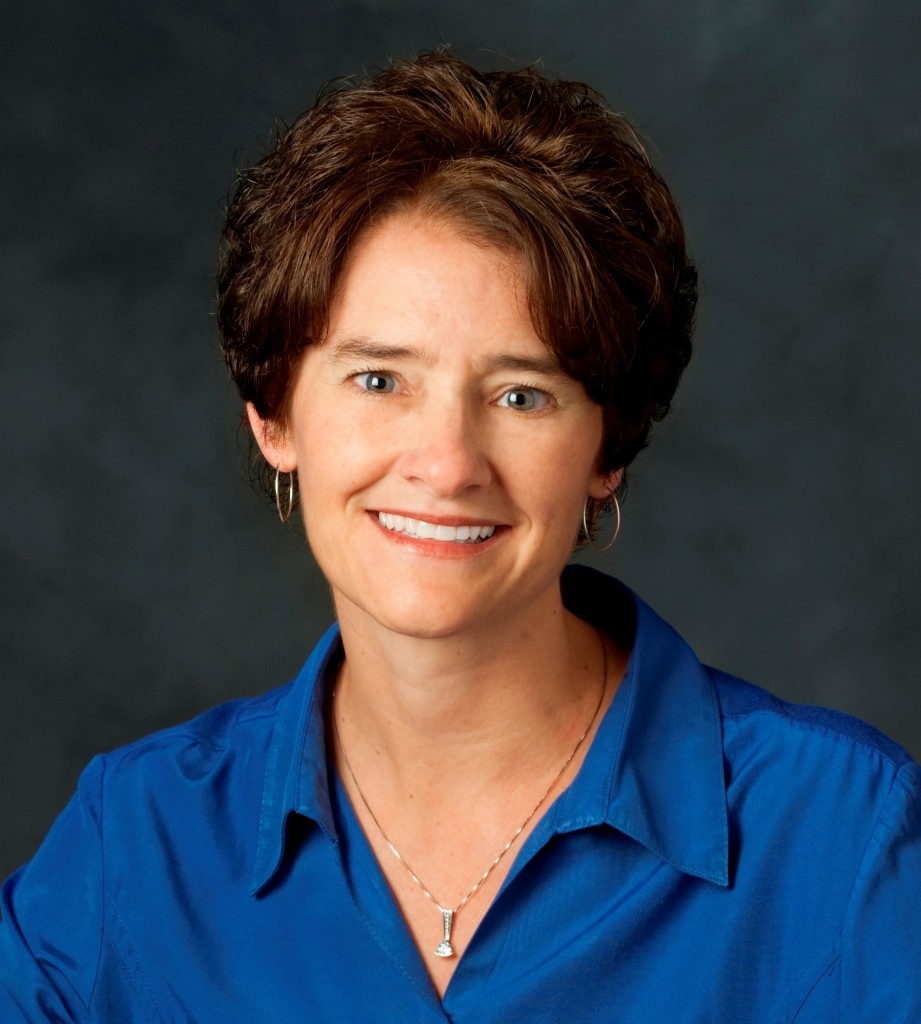 Julie Roys
 is the host of  
Up for Debate
 radio program which airs every Saturday morning at 8 a.m. Central Time on Moody Radio (90.1 FM in Chicago).  This fantastic...