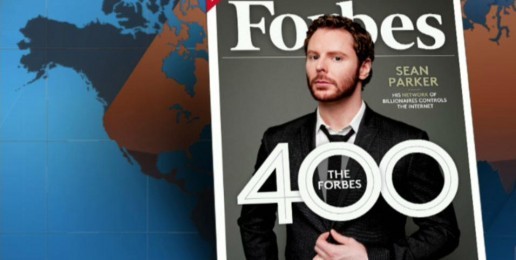 Affluence and Elected Office
The Democratic Party and liberal pundits are trying to make the case that because Mitt Romney is extraordinarily wealthy, he can't relate to the struggles of average or economically disadvantaged folk; and if he can't relate to their struggles, he doesn't care; and if he doesn't care, he is unworthy of the office of president.
History demonstrates that that argument fails miserably.
In 2010, the Wall Street Journal published a list of the inflation-adjusted net worth of past American presidents. Some of our finest presidents and some presidents that the Left love were also men of considerable means. Some inherited their wealth, some made it themselves.
John F. Kennedy (according to WSJ, "Although he never inherited his father's fortune, the Kennedy family estate was worth nearly $1 billion")
George Washington ($525 million)
Thomas Jefferson ($212 million)
Theodore Roosevelt ($125 million)
Andrew Jackson ($119 million)
James Madison ($101 million)
Franklin Delano Roosevelt ($60 million)
Bill Clinton ($38 million)
James Monroe ($27 million)
John Quincy Adams ($21 million)
John Adams ($19 million)
Dwight Eisenhower ($8 million)
And let's not forget the extraordinarily wealthy Democrats who have served or are serving in Congress (some of whom sought to be president). Information comes from Roll Call and The Center for Responsive Politics :
Democratic U.S. Senators:
John Kerry ($193.07 million)
Jay Rockefeller ($81.63 million)
Ted Kennedy ($43-163 million)
Mark Warner ($70.30 million)
Frank Lautenberg ($55.07 million)
Richard Blumenthal ($52.93 million)
Dianne Feinstein ($45.39 million)
Claire McCaskill ($17 million)
Tom Harkin ($10.28 million)
Herb Kohl ($9.23 million)
Jeff Bingaman ($7.41 million)
Kay Hagan ($70.6 million)
Ben Nelson ($6.56)
Democratic U.S. Representatives:
Nancy Pelosi ($35.20 million)
Jared Polis ($65.91 million)
Nita Lowey ($15.46 million)
Carolyn Maloney ($10.14 million)
Shelley Berkeley ($9.29 million)
Lloyd Doggett ($8.53 million)
If being raised by wealthy parents or possessing wealth renders people unable to relate to the poor and unable to be compassionate, are George Clooney, Bill Gates, and Warren Buffet callous men unable to feel the pain of the disadvantaged? Are they unable to provide solutions to the problems that plague those with fewer material blessings?
What about Obama's daughters? They have never known poverty. They are being raised in privilege and affluence, attending the most expensive private schools in the country. Are their characters being deformed by such affluence and privilege? Will they become callous young women unable to relate to the disadvantaged, lacking in compassion, and unable to contribute to solutions for those who have far fewer privileges?
Chelsea Clinton was raised in affluence, attended the best schools in the country, and married a wealthy Wall Street hedge fund employee who previously worked as an investment banker at Goldman Sachs. Is she a heartless, selfish elitist unfit for serving the less privileged?
According to CNBC , Hillary Clinton's current net worth is $85 million. What will Democrats say about that if she decides to run for president in four or eight years?
If wealth renders people compassionless and unsuitable for elected office, Democrats need to tell Americans how much wealth disqualifies a person for the office of president. And does wealth equally disqualify someone for fitness for Congressional office?
The truth is that one doesn't have to "relate" to those who are poor to have deep sympathy and empathy for their suffering.  Wealthy people often have the luxury to travel and read deeply about the world. Through these experiences, their eyes, minds, and hearts are opened to the suffering around the world and here at home. It's true that among the wealthy there can be found greed, self-absorption, and cruelty, but there can also be found thankfulness, selflessness, generosity, and kindness. Sometimes people who have been given much or earned much are acutely aware of their blessings and believe that to whom much is given, much is required.
There is ample evidence that those who have been raised in privileged circumstances and those who have worked doggedly to be successful are fully capable of feeling compassion, demonstrating service, and finding solutions to even the most challenging social problems.  The argument that wealthy people cannot serve the poor is foolish, dishonest, and—as is so often the case with liberal arguments—inconsistently applied only to conservatives.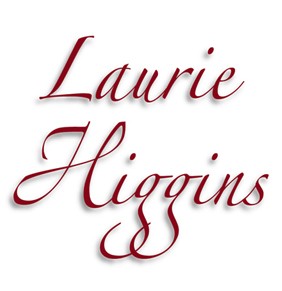 Related Articles
Why the Supreme Court is not Supreme