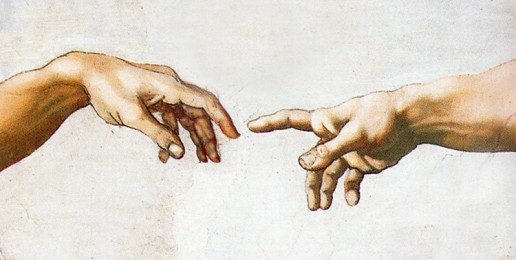 Warning to America: It Can Get Worse
There is a new poll out that ought to be a call to action for every pastor and patriotic American. (That may irk some, but many of our founders would say the same thing. Consider what John Adams said about our Constitution's need for a people of faith and a whale through a net.)
The Pew Research Center has found a dramatic shift among people under 30 in their view of God. Just five years ago only 17 percent of young people said that they doubt the existence of God. Today, that number has jumped fifteen points to 32 percent.  More young people are expressing doubts about God now than at any time since Pew started asking the question.  No other generational demographic in the survey changed more than 2 percent since 2007.
Though America is still a highly religious nation, Pew notes, "The Millennial generation is far less religious than were other preceding generations when they were the same age years ago."
By the way, everyone believes in something, be it the God, a god or themselves. One report on the finding notes that an Atheist group called the Secular Student Alliance has gone from 81 affiliates on US college campuses in 2007 to 357 campus groups today.