Rod Dreher: How Should We Create Communities?
In Part V of Pastor Derek Buikema's interview with Benedict Option author Rod Dreher, Pastor Derek asks what communities that seek to cultivate a deep and abiding faith within our increasingly anti-Christian culture will or should look like. Rod explains that there is no formula and that different cultural milieus will produce different kinds of communities. He shares what one such community looks like and looks forward to seeing what kinds of diverse communities will develop.
Watch: part 1, part 2, part 3 and/or part 4.
---
IFI is hosting our annual Worldview Conference on March 7th at the Village Church of Barrington. This year's conference is titled "Thinking Biblically About Our Corrosive Culture" and features Dr. Michael Brown and Dr. Rob Gagnon. For more information, please click HERE for a flyer or click the button below to register for the conference.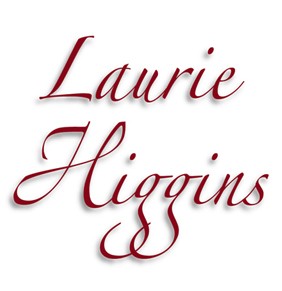 Related Articles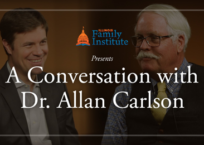 A Conversation With
Dr. Allan C. Carlson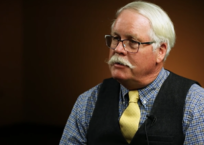 Dr. Allan Carlson: What is a Politics of The Family?