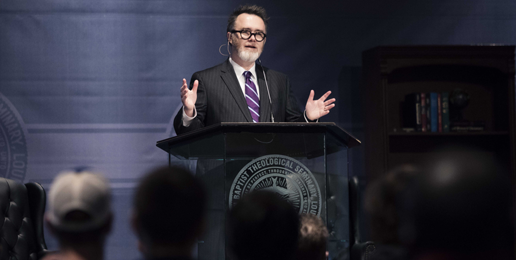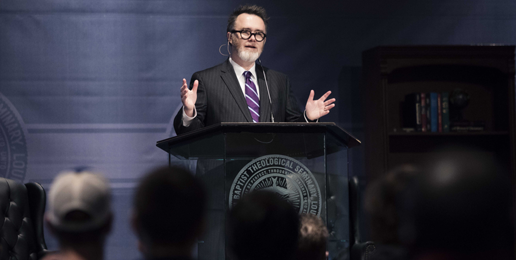 Rod Dreher: How do Christian Colleges Stay Faithful?
In Part 6 of Pastor Derek Buikema's interview with Rod Dreher, author of The Benedict Option and blogger at American Conservative, Pastor Derek asks how Christian colleges can stay faithful to Christ. Rod's edifying, inspiring, and convicting response encompasses far more than suggestions for Christian colleges. He offers a vision of the narrow gate and hard path that is now set before Christians in America, and what this will require of us if we seek to remain connected to God. He warns especially about the failure of Christians to "fully grasp how much the world gets into us."
IFI urges you to watch this short video with your family and share it with your friends.
---
IFI is hosting our annual Worldview Conference on March 7th at the Village Church of Barrington. This year's conference is titled "Thinking Biblically About Our Corrosive Culture" and features Dr. Michael Brown and Dr. Rob Gagnon. For more information, please click HERE for a flyer or click the button below to register for the conference.