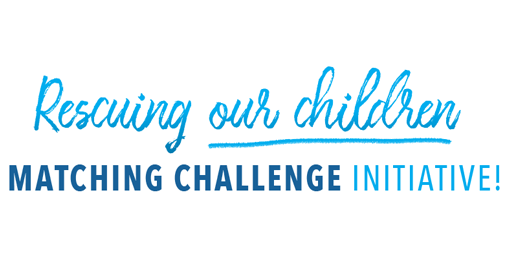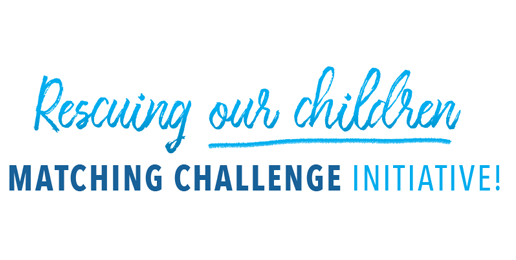 Rescuing Our Children: Summertime Matching Challenge
Illinois Family Institute is working diligently on our "Rescuing Our Children" initiative, which we began this year. Late last year, the board of directors and staff met to discuss the culture, Illinois politics, our faith, and the opportunities to "boldly bring a biblical perspective to public policy." The opinion was unanimous. Government schools are (and have been) undermining Judeo-Christian values, principles and standards and teaching students ideologies and philosophies that run counter to the Word of God. From mandating "LGBTQIAP" indoctrination in government schools to forcing teachers to accept and promote controversial "progressive" theories on race and sex in the classroom.
We cannot ignore this situation any longer, as it grows increasingly hostile to our faith with each passing year. Our children are at risk.
Therefore, our "Rescuing our Children" initiative is focusing on getting pastors, church leaders, parents, and grandparents to understand the urgency of getting children out of the government school system. We believe that the godless ideologies our children are being indoctrinated with is a crisis.
We must go on the offense. We must be pro-active. We must expose those places where children are being harmed and speak out on their behalf. We must reveal the truth about what is happening in far too many of our government schools. We must confront the harsh reality of both academic failure and anti-Christian, anti-American brainwashing.
Partnering with the national group Public School Exit, we hope to educate, equip, and exhort the body of Christ to get out of government schools and into Christ-centered education. There are many great options! (Learn more HERE and HERE.)
To this end, we are excited to announce an amazing summertime matching challenge made possible through the generosity of faithful supporters. These donors are working with us to offer a $40,000 dollar-for-dollar matching challenge to help us raise $80,000 for "Rescuing the Children" initiative here in Illinois!
Between now and Labor Day, you can double the impact of your tax deductible donation while helping us fund this critical battle!
Public School Exit Donation