The Gender Agenda – Coming to a School Near You!
Four years ago, if you had predicted that the end-game of the LGBTQ community was to destroy all gender and sexual boundaries, many would have labeled you an extremist on a witch hunt.   I know because I made that prediction.  And, in response, I received many angry denials from members of a local high school's Gay Straight Alliance (GSA).
"You seem to believe that the LGBTQ movement wants to spark a gender-reformation.   How could one reform a biologically accurate thing? Well, it's not possible . . ."  Another wrote: "The Gay Straight Alliances have done nothing of the sort . . . They merely have decided . . . to show that there are so many beautiful people out there that society has not tolerated for the longest of time."
However, two articles published about a week ago in a suburban Chicago high school newspaper show that's precisely the LGBTQ movement's intent.  The articles appeared in the Statesman, the tax-payer funded student newspaper of Stevenson High School in Lincolnshire, Illinois, where my husband teaches math.
One article entitled, "How vast is the gender spectrum?" argued that limiting gender to male and female is too restrictive.  "Nothing is written in black or white," the article asserted.  "In fact, the world is filled with many gray areas.  Nowadays, our gender identity is not restricted to two choices: boy or girl."
Read more at JulieRoys.com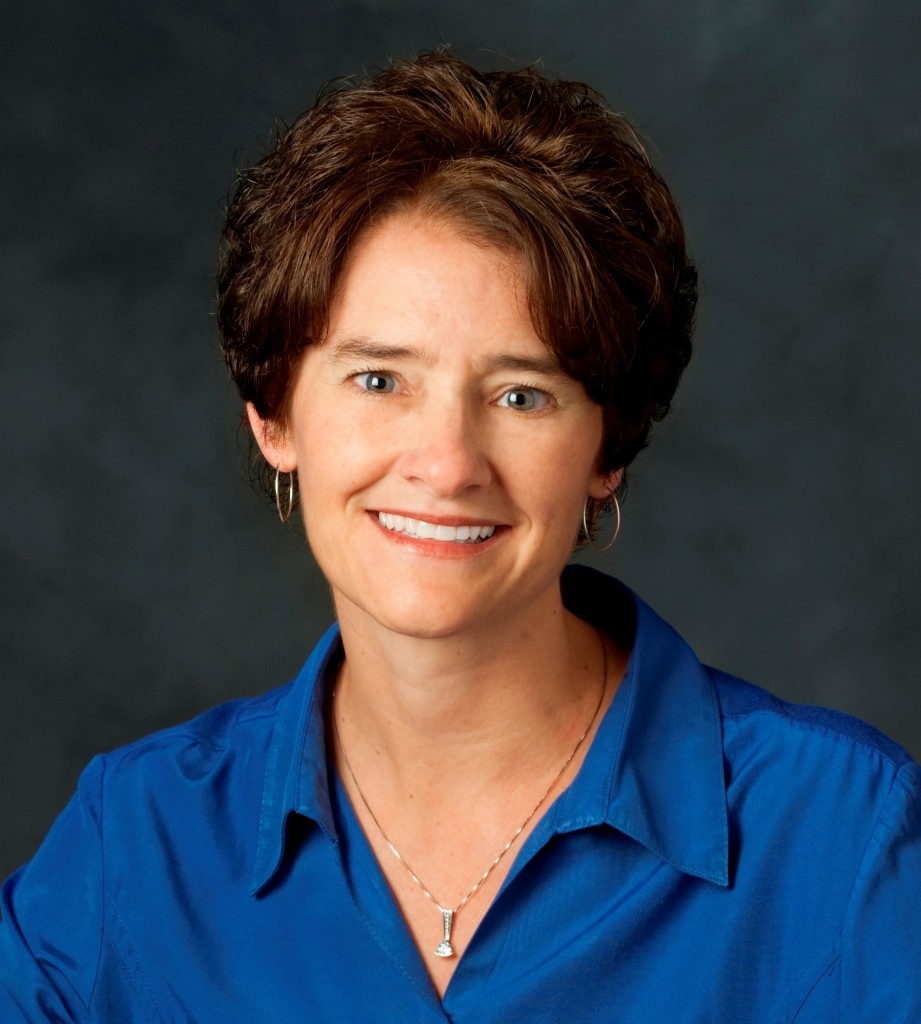 Julie Roys
 is the host of  
Up for Debate
 radio program which airs every Saturday morning at 8 a.m. Central Time on Moody Radio (90.1 FM in Chicago).  This fantastic...
Related Articles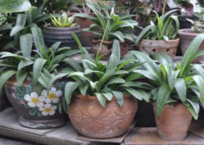 Killing the Unborn, Confessing to Plants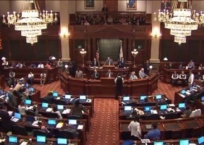 Left-Wing Partisans File Stunning Resolution Against Illinois Family