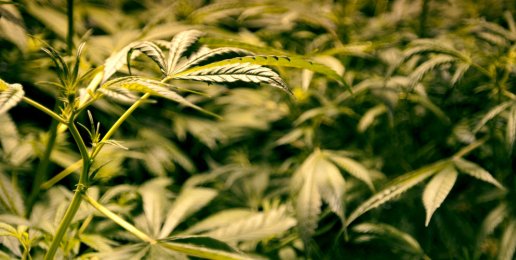 "The Truth About Medical Marijuana" Conference in Palos Hills
Reading Time:
2
minutes
Truth and Consequences of Marijuana as Medicine
A fact-checked, research-based discussion about marijuana and Illinois
Our speakers will sort fact from fiction about how marijuana impacts health and safety, Illinois youth, drugged driving and the workplace. They will explain what to expect if a medical marijuana law is enacted in Illinois, and how it will dramatically increase use and dependency. Join us to learn the facts.
This FREE conference on marijuana is for elected officials, educators, faith organizations, drug prevention and treatment providers, business leaders, and local governments. A complimentary lunch will be provided.
Click Here for full flyer.
The Guest Speakers are Nationally-Recognized Marijuana and Public Policy Authorities
Robert DuPont, MD
President of the Institute on Behavior and Health. He is a practicing psychiatrist and a Clinical Professor of Psychiatry at Georgetown University Medical School. He was founding Director of the National Institute on Drug Abuse (NIDA). He is author of over 120 scientific articles and books on addiction and substance abuse, and is one of the world's leading experts on addiction and treatment.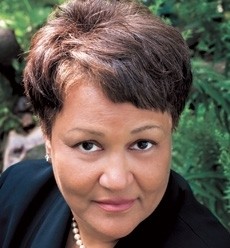 Andrea Grubb Barthwell, MD, F.A.S.A.M
Founder and Medical Director of Encounter Medical Group PC and Director at Two Dreams Outer Banks Treatment Center. She was former Deputy Director for Demand Reduction at the Office of National Drug Control Policy. During her tenure, the Bush Administration widely publicized science-based facts about the dangers of marijuana use and the harms of legalization.

Peter Bensinger
President and CEO of Bensinger, DuPont & Associates, and former Administrator of the U.S. Drug Enforcement Administration under Presidents Ford, Carter and Reagan. He also served as Director of the Illinois Department of Corrections and Chairman of the Illinois Youth Commission. He is a recognized expert on drugs in the workplace.
REGISTRATION REQUIRED
Send your name, title, organization, address and phone number to ILACP@ilchiefs.org. Please call 877-244-3345 with any questions.
Moraine Valley Community College
M Building, Room 2
9000 W. College Parkway,
Palos Hills, IL 60465
April 15, 2013
10 am to 2 pm
Hosted by Educating Voices, Inc., and Illinois Partners Providing Marijuana Education.
---