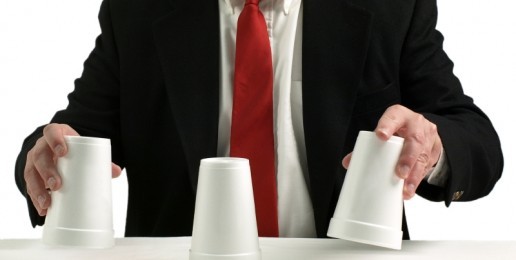 Dan Savage Responds
WARNING: Not for younger readers
With Bill Clinton-esque rhetorical slipperiness, Dan Savage responds to my criticism of his anti-Christian hate speech by citing a video from which I did not quote and to which I did not provide a link in either of my two articles this week. About that video, he asks the following:
[S]ee if you can detect hate speech, 'virulent anti-Christian bigotry,' or 'language so hateful' that I make 'Reverend Fred Phelps look like a choir boy' in my advice to gay kids with evangelical Christian parents.
Dan Savage claims that the video I was referring to when providing evidence that he exhibits virulent anti-Christian bigotry using hateful language was the video about homosexuals coming out to their Evangelical families. Of course, that is an offensive video, but it isn't the one from which I quoted this week.
The video  (now removed) from which I quoted and to which I provided a link was a video from a speaking engagement of Savage's at Rhodes College.
By directing attention to a video that I did not quote from or link to in either of this week's articles, Savage maladroitly attempts to divert attention away from the adjectives he used to describe orthodox Christians and which I quoted several times in this week's articles.
The question Savage needs to answer is: Did he describe orthodox Christians (i.e., those who hold traditional, historical biblical views on the nature and morality of homosexuality) as "bat sh*t, a**h*le, dou**ebags" while speaking at Rhodes College?
One final note: Savage reports that the video production service he uses, Hypomania Content, removed six of his videos purportedly due to their "poor quality" rather than their "content." It's completely understandable that Hypomania Content would want only "high quality" obscene and perverse videos from Dan Savage gamboling about the Internet.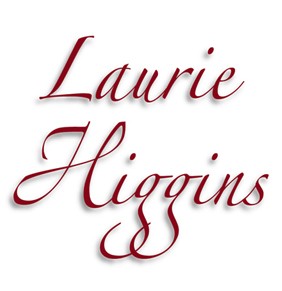 Related Articles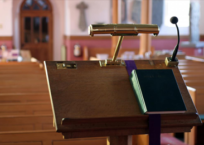 Censoring Sermons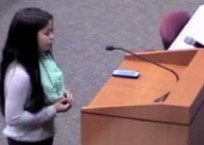 Deny God Exists … or You Fail